Corona Virus Update March 17th, 2020

Dear Valued Clients,
It is undeniable that the situation with the coronavirus (COVID-19) continues to evolve at a rapid pace. Our top priority continues to be the health of our clients, colleagues and communities we serve. In response to the government recommended social distancing efforts to minimize the growth of the virus, beginning Thursday, March 19th, transactions performed at our branches will be limited to Drive-Up stations. For branches without Drive–Up capabilities, transactions will be conducted at the front door. All offices will operate under their normally scheduled business hours.
Please note, safe deposit box access and assistance for those with disabilities will be available through appointment only. To schedule your appointment, please contact your local branch. A branch listing with contact information can be found on our website: http://orangebanktrust.com/locations. Please continue to check our website and social media accounts for updates.
As a reminder, most functions can be performed electronically from your home or office through online banking or our mobile app. These services will enable you to deposit checks, check account balances, view transactions, pay bills, transfer funds as well as send, receive and request money with P2P – and much more. You can also reach our Customer Service Center during regular business hours at (845) 341-5000 for assistance with any of your banking needs.
I want to personally assure you that we will always remain available to our clients and will continue to operate with full capability despite having to potentially modify our method of delivery during this pandemic. Since 1892, our clients and communities that we serve have relied on us in both good times and bad and we will continue to be a source of strength in this time of crisis and in the future.
Sincerely,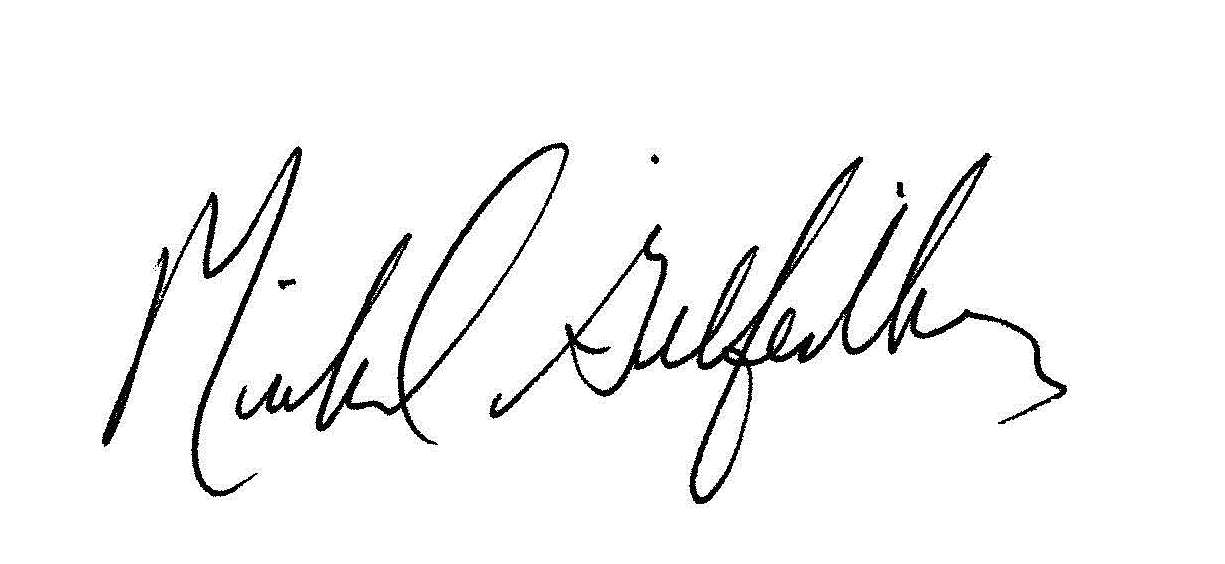 Michael J. Gilfeather
President & CEO
Orange Bank & Trust Company