Cash Needs? Call Us
Cash Needs? Call Let Us Know Where & When You Will Pick It Up.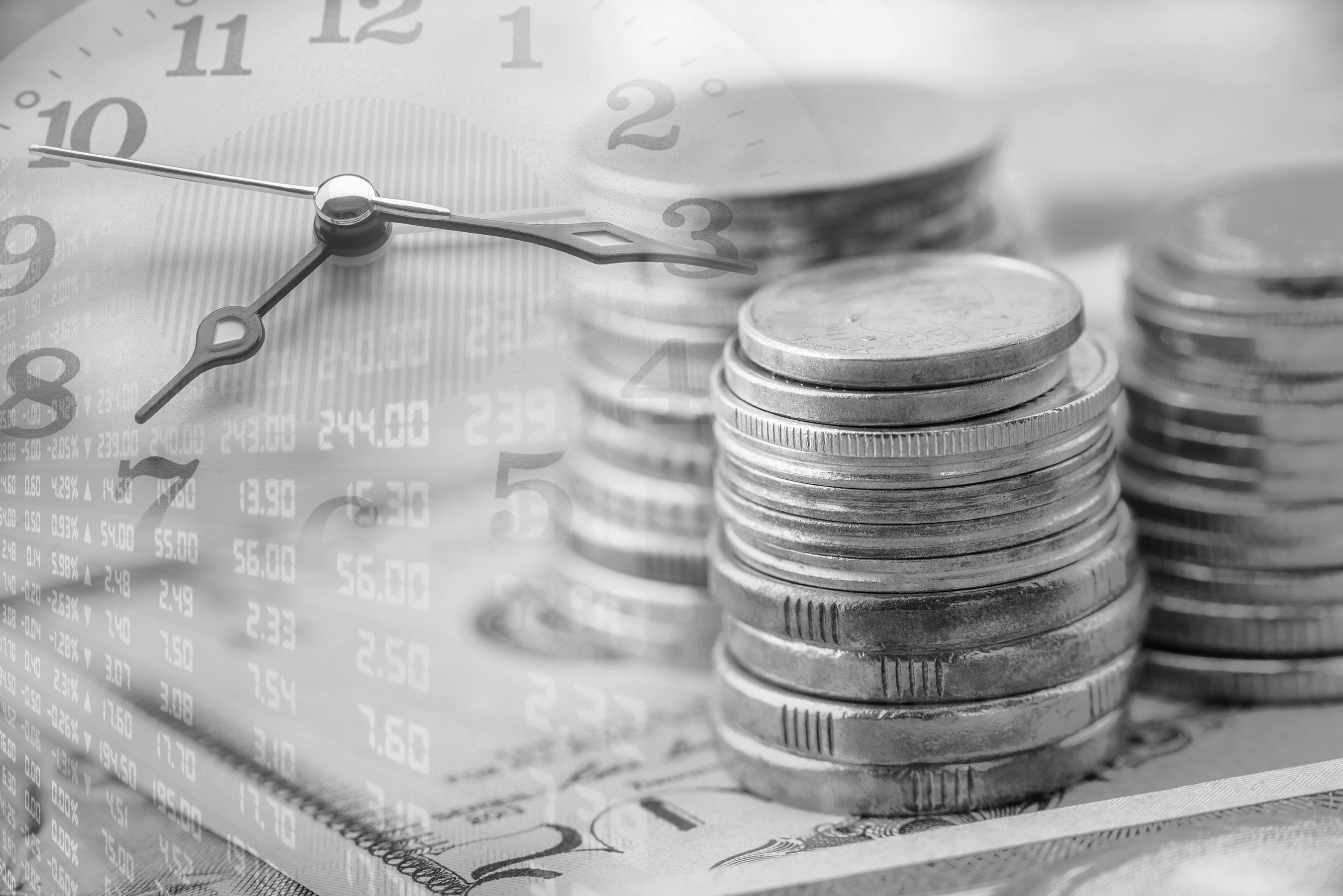 PB Cash Management
Provides services to oversee your money with consolidated reports, flexible and individualized controls to make it convenient.
Complete access to all your accounts anytime, anywhere, on any device.
Your reports are available in a variety of file types.
Keeps you up-to-date at your convenience.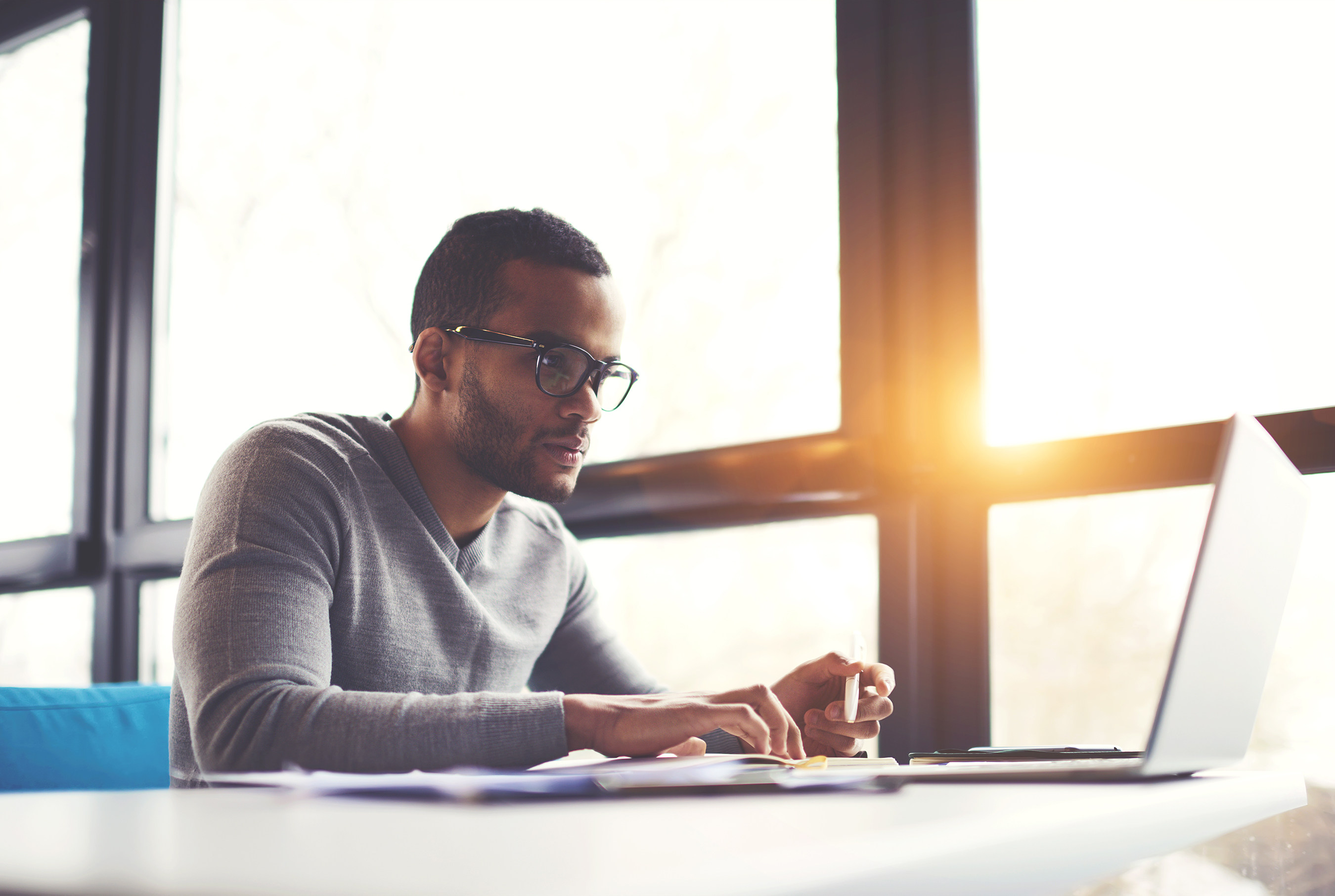 PB Online Banking
With simplified sign up.
Safe, secure access to your accounts 24/7.
It complements your online lifestyle-fast, hassle free and always available.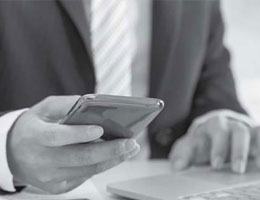 PB Mobile Banking
With a Deposit Limit of $10,000.
Your banking is as close as your phone.
Deposit checks with your phone.
Saves you time on the go by avoiding trips to the branch.
PB Money Market Accounts
With no minimum balance and enhanced interest rates.
Enjoy a historically higher rate of return.
Use checks, a debit card or ATM.*
FDIC insured.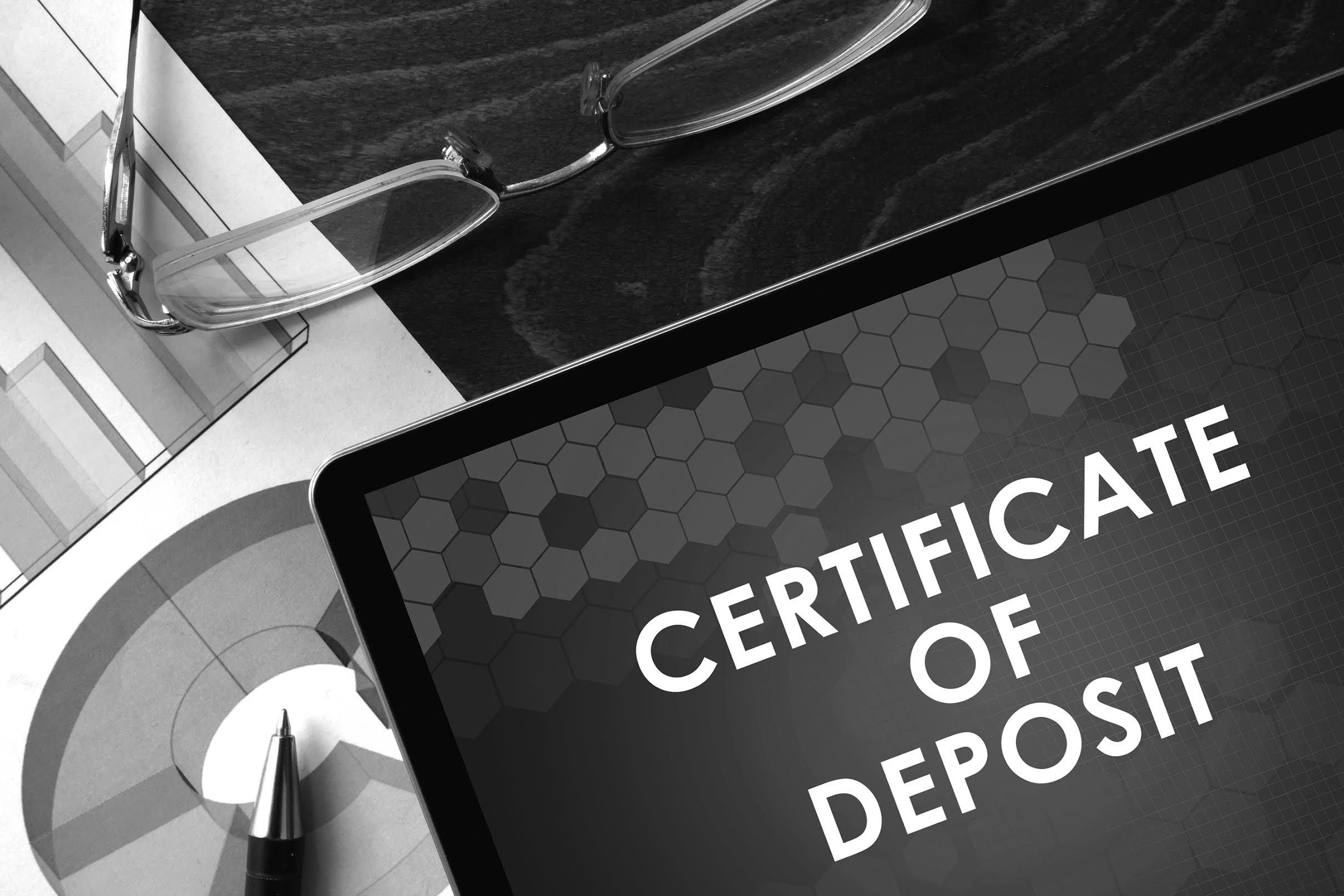 PB Certificates of Deposit
Including insured deposits over $250,000. Enhanced interest rates.
A safe place for your money and an easy way to save.
Fixed rates for fixed terms at a rate historically higher than most regular savings accounts.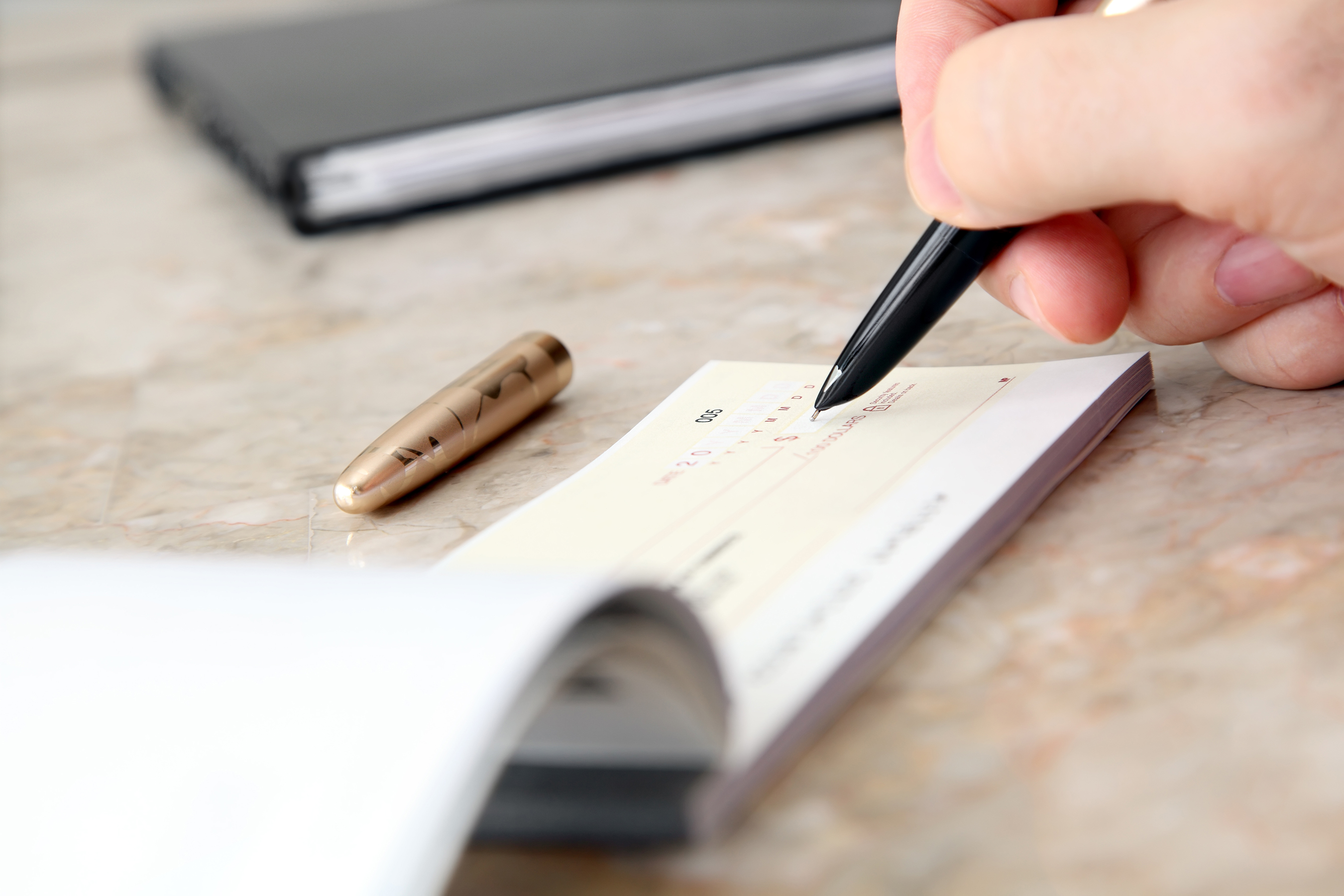 PB Checking
An effective set of tools for managing your cash.
No minimum balance.
Incoming and Outgoing Domestic and Incoming International Wire Transfers without fees.
Foreign ATM usage without a fee.
Stop Payment without fees.
Money orders and Bank Checks without a fee.
A special check book cover for our PB clients.
Benefits extend to family members listed on the account!
* The number of withdrawals per month (excluding ATM, personal, mail and messenger) is limited.