You Save Time
and We Stay in Touch
The heart of your Orange Bank & Trust Private Banking relationship is your dedicated Private Banker and a team of specialists.  Always available and backed by 125 years of community banking heritage, they provide an experience far from ordinary.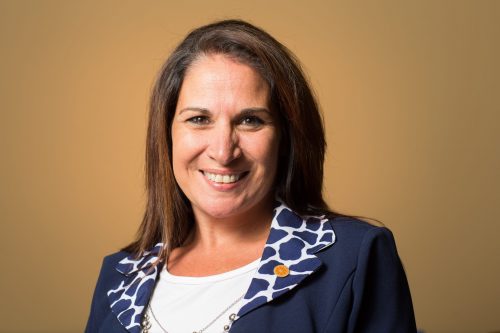 One Point of Contact
Get the attention you deserve from a banking "quarterback."  Your Private Banker knows you, your finances and helps you achieve your goals.They have a 360 view of your financial story.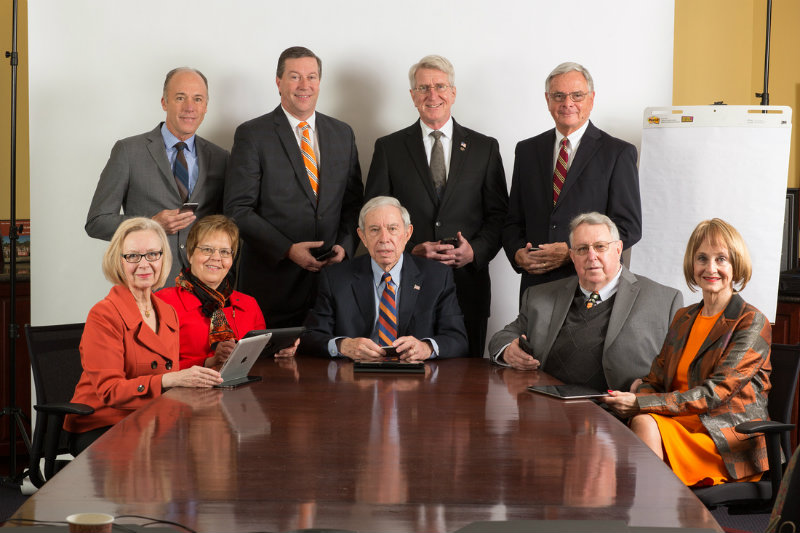 Team of Specialists
As a Private Banking Client your Private Banker will connect you to other specialists when you need them. The Private Banker will give you direct access to our Cash Management Specialist, Trust Officers, Mortgage Specialists and Investment Professionals who are dedicated to providing our PB Clients with an exceptional level of personal service.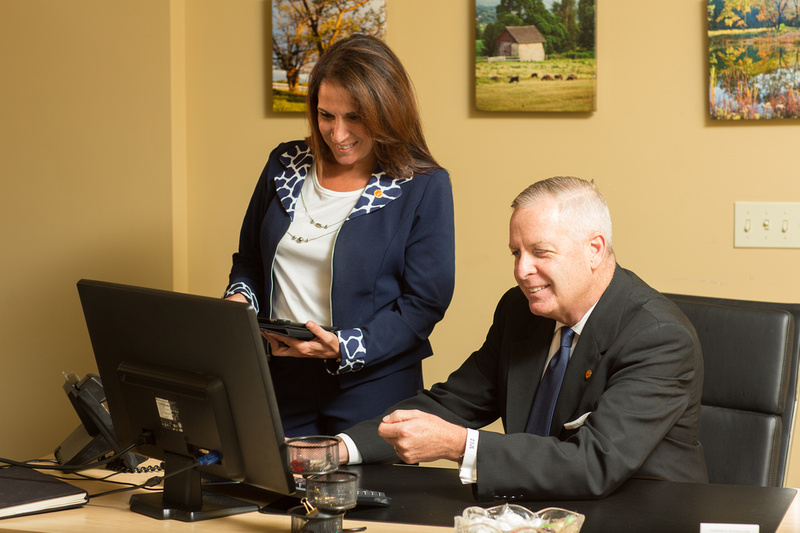 Our Professionals Work with Your Professionals.
We partner with your legal advisors and accountants to make sure the only surprise you get is how simple it is to manage your finances.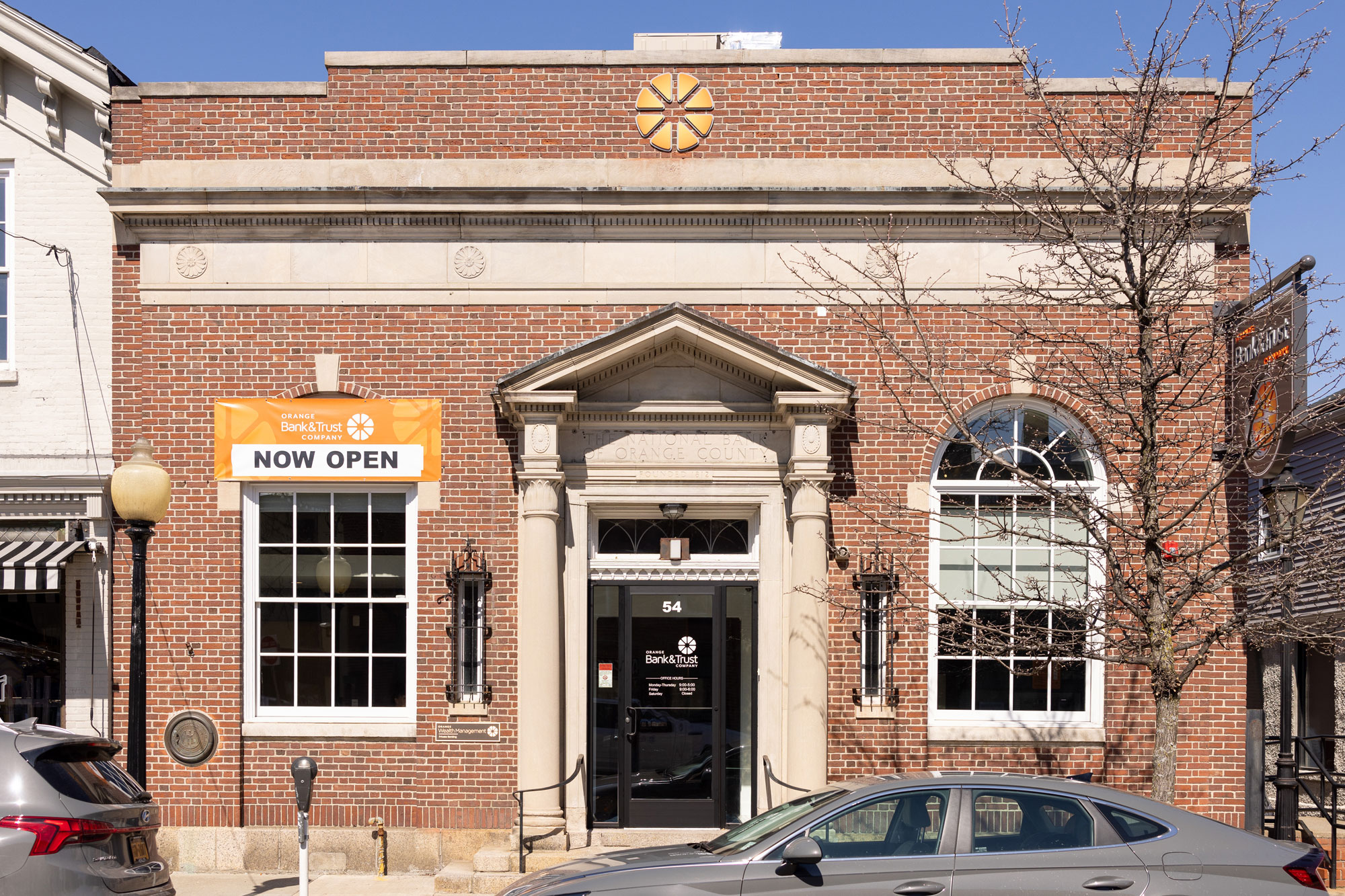 You Didn't Get Where You Are By Wasting Time.
We expedite your life with priority service for all your transactions and consultations. Your time has come and we help you make the most of it.