Its Not How Much You Make –
Its How Much You Keep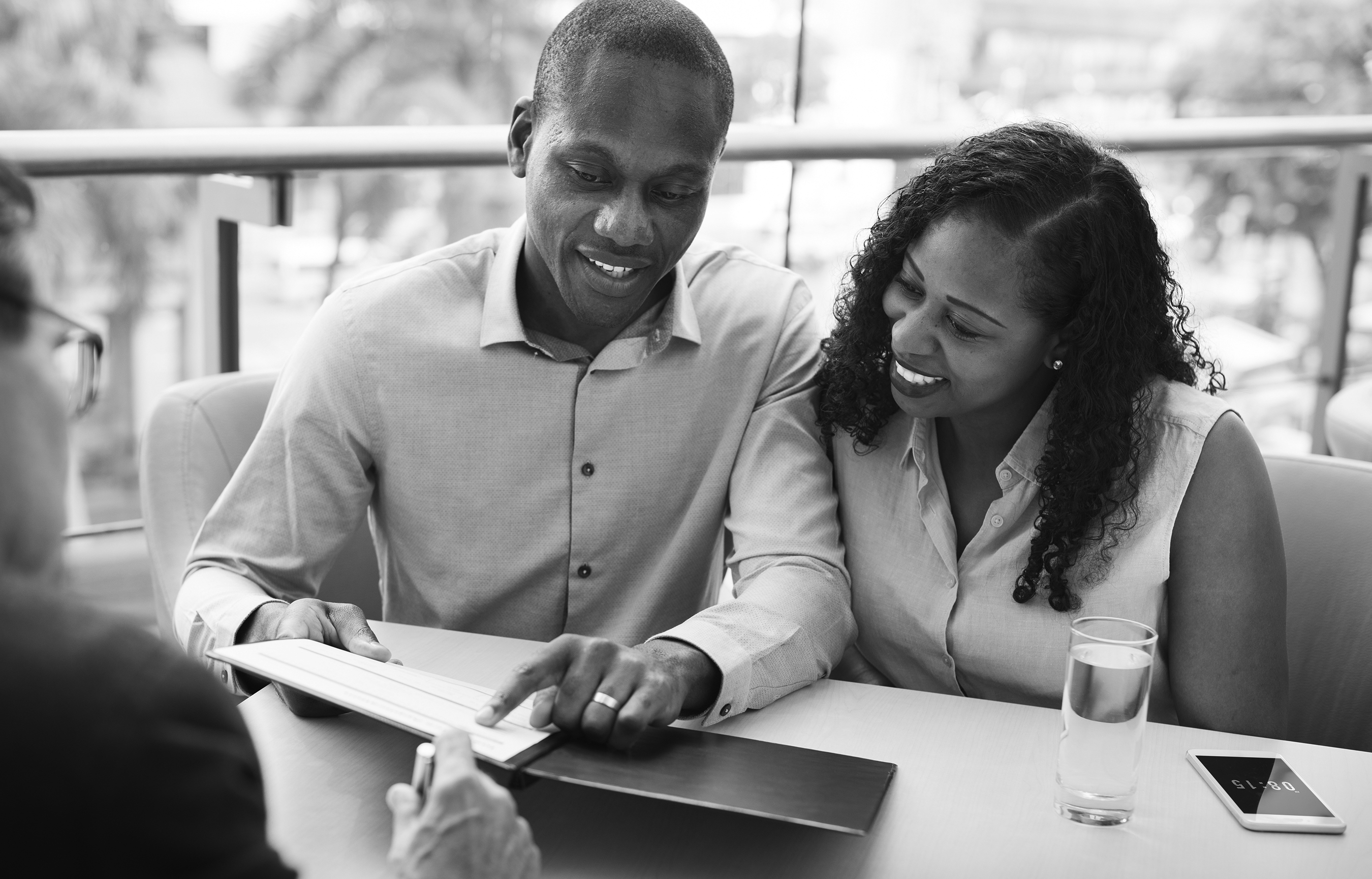 Portfolio Management
Management through Hudson Valley Investment Advisors (HVIA), a Registered Investment Advisor and affiliate of Orange Bank & Trust, provides disciplined, data-driven investment plans targeted at long-term growth. Our conservative, diversified approach is initiated through your Private Banker for maximum convenience and coordination with your other Private Banking functions.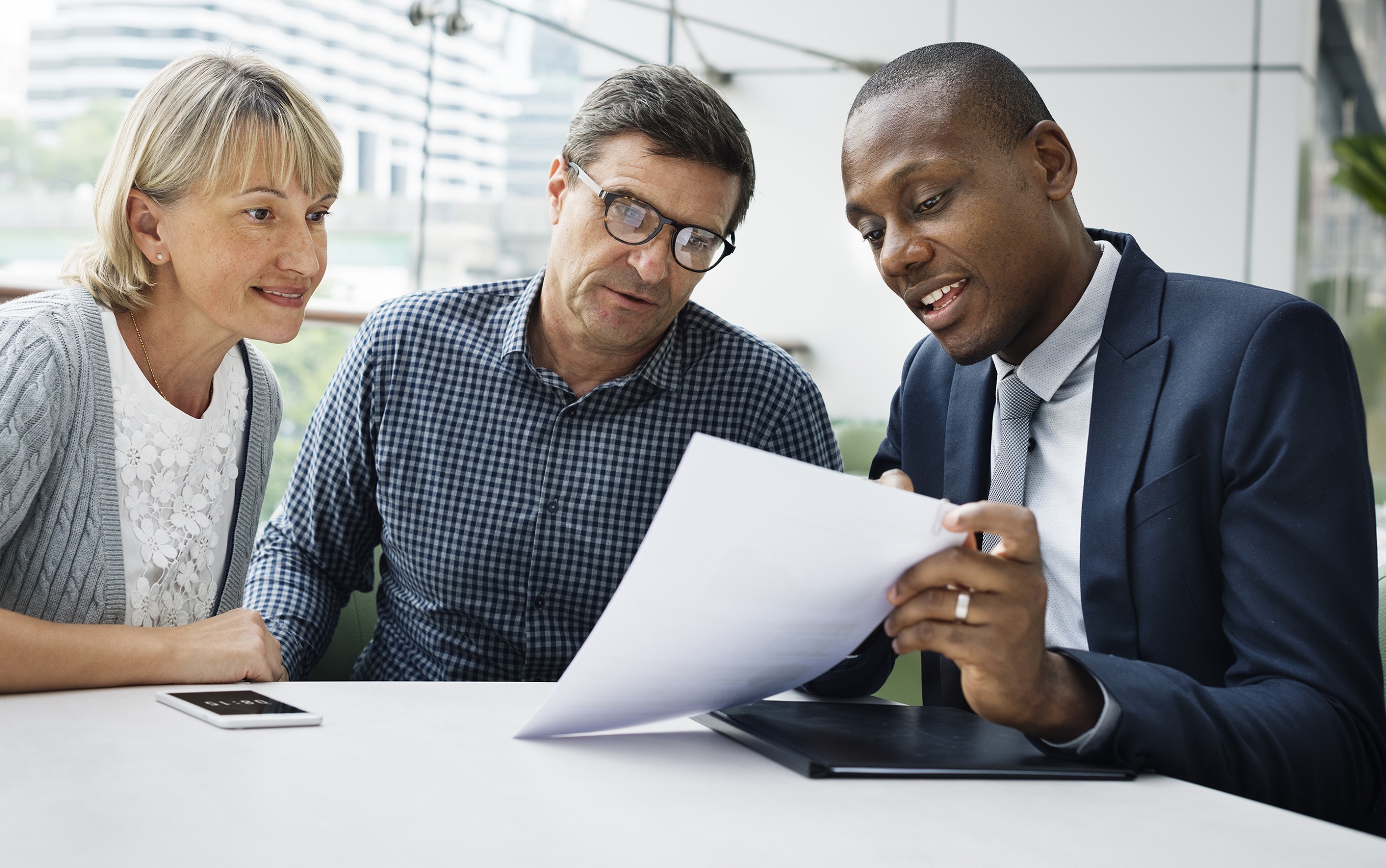 Retirement Planning
Helps make sure you continue enjoying today's success throughout your lifetime.  Your HVIA personal Portfolio Manager will guide you to a variety of services and products designed to protect and enhance your financial position through proactive wealth management.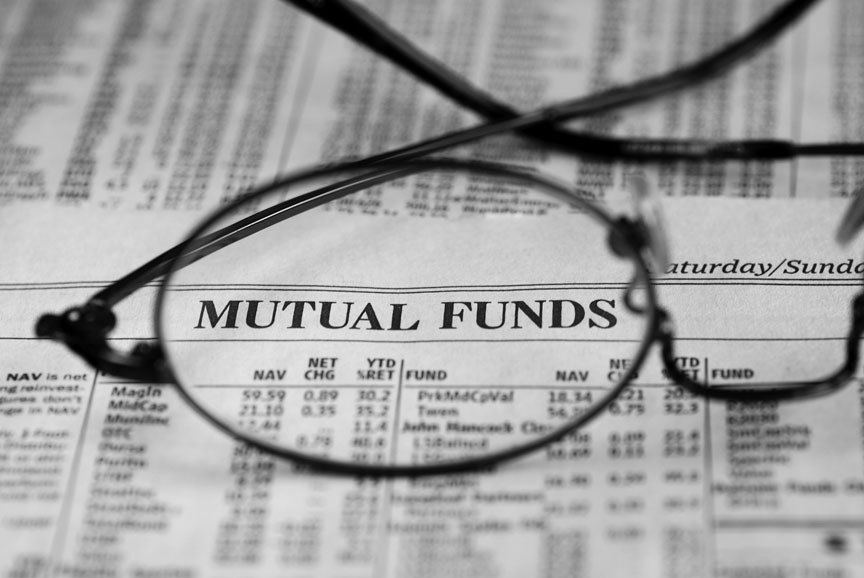 The HVIA Proprietary Mutual Fund
Can be utilized by our Private Banking Clients. Through professional management, it offers diversification, liquidity, service and convenience. Our objective is to grow your wealth at a reasonable price using a range of contemporary research and modeling tools and strategies. You worked to make your money, we make your money work for you.