You Made Money and Plans –
We Protect Both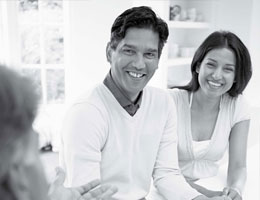 Trust Administration
Is professional, efficient, timely and detail oriented. Your Private Banker will see to all the details working with our Trust Services Division.
Estate Settlement
Is a partnership with the executor named in your will. We support and help them effectively manage your estate working with family members and other professional advisors, free from bias.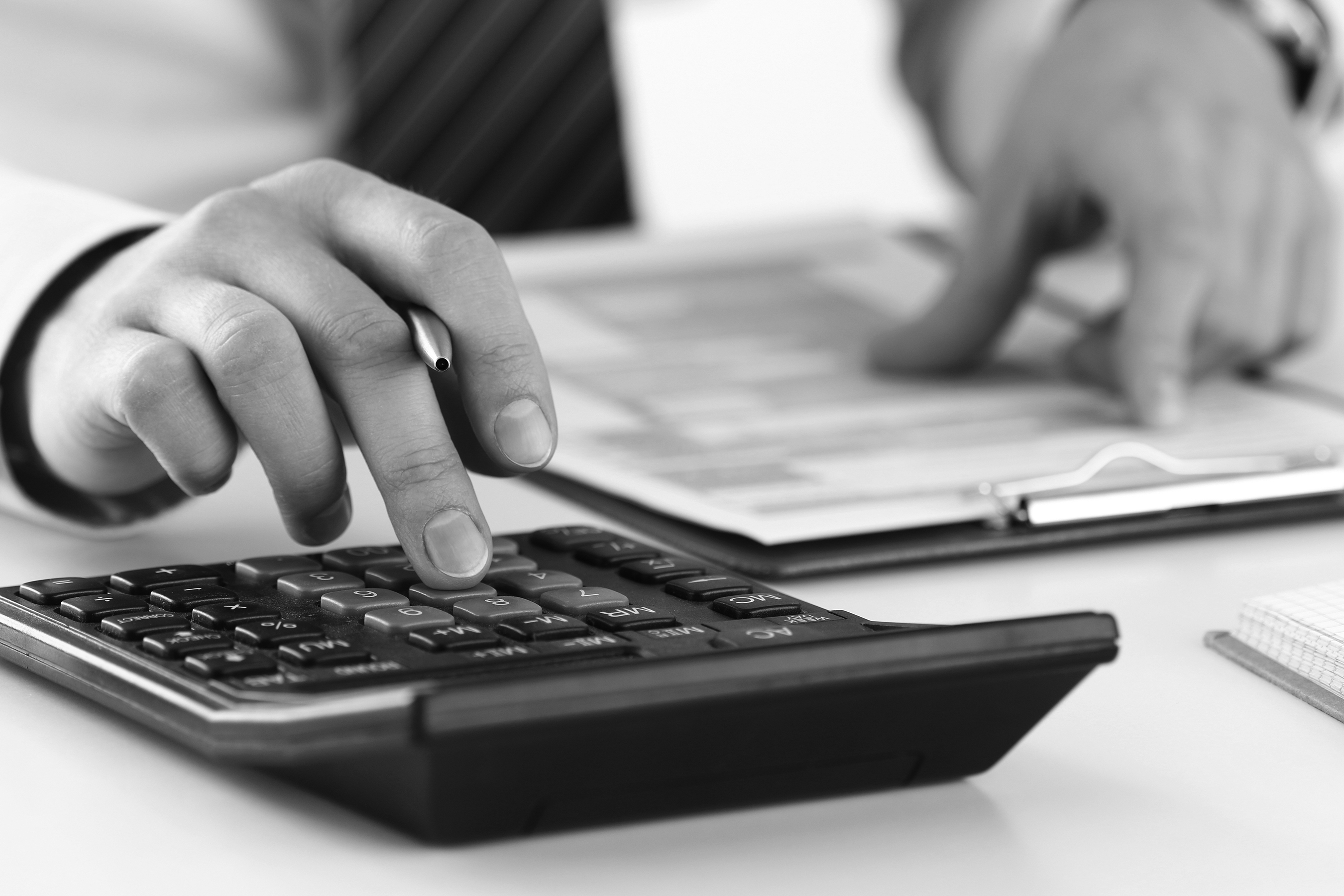 Custodial Accounts
Allow a custodian of your investments to relieve you from the routine duties associated with the management of your finances, like bookkeeping and safekeeping responsibilities. We assume the duty of handling securities and providing investment and cash transaction accounting. You still control and manage your investments. The paperwork details are simply taken care of for you. This service does not provide investment advice and counseling, but rather the Trust Services Division, as custodian, acts at your direction.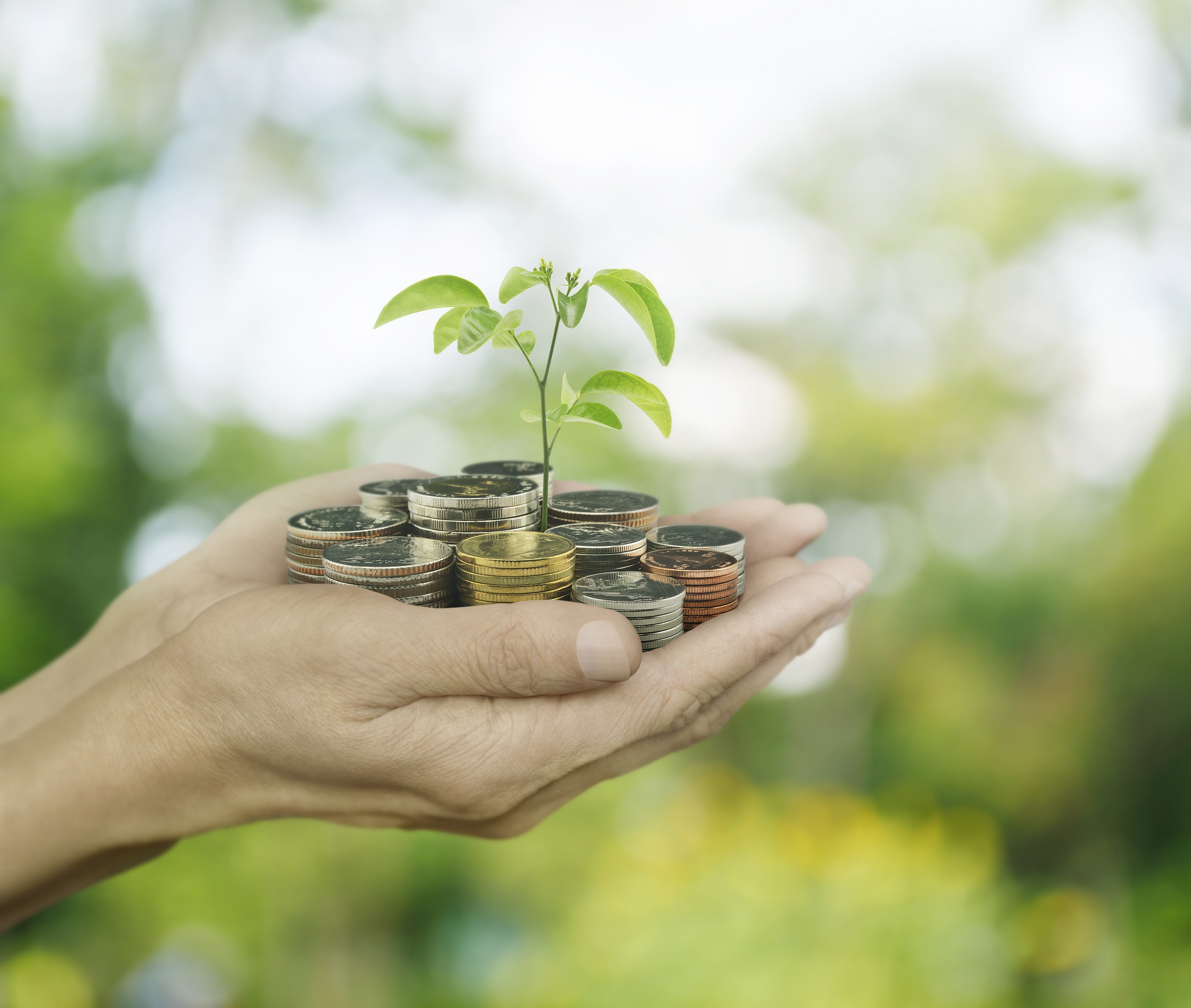 Philanthropic Services
To continue your charitable good work. Through Bequests, Life Insurance, Charitable Remainder or Lead Trusts, your Private Banker heads a team of professional staff and resources to deliver unparalleled services and back office support, including investment management.
Special Needs Trusts
Protect a disabled family member. Your Private Banker coordinates with our professionals who understand the government rules and legal requirements. And, we work with healthcare providers, education advocates, attorneys and accountants, to protect your family member and give you peace of mind.