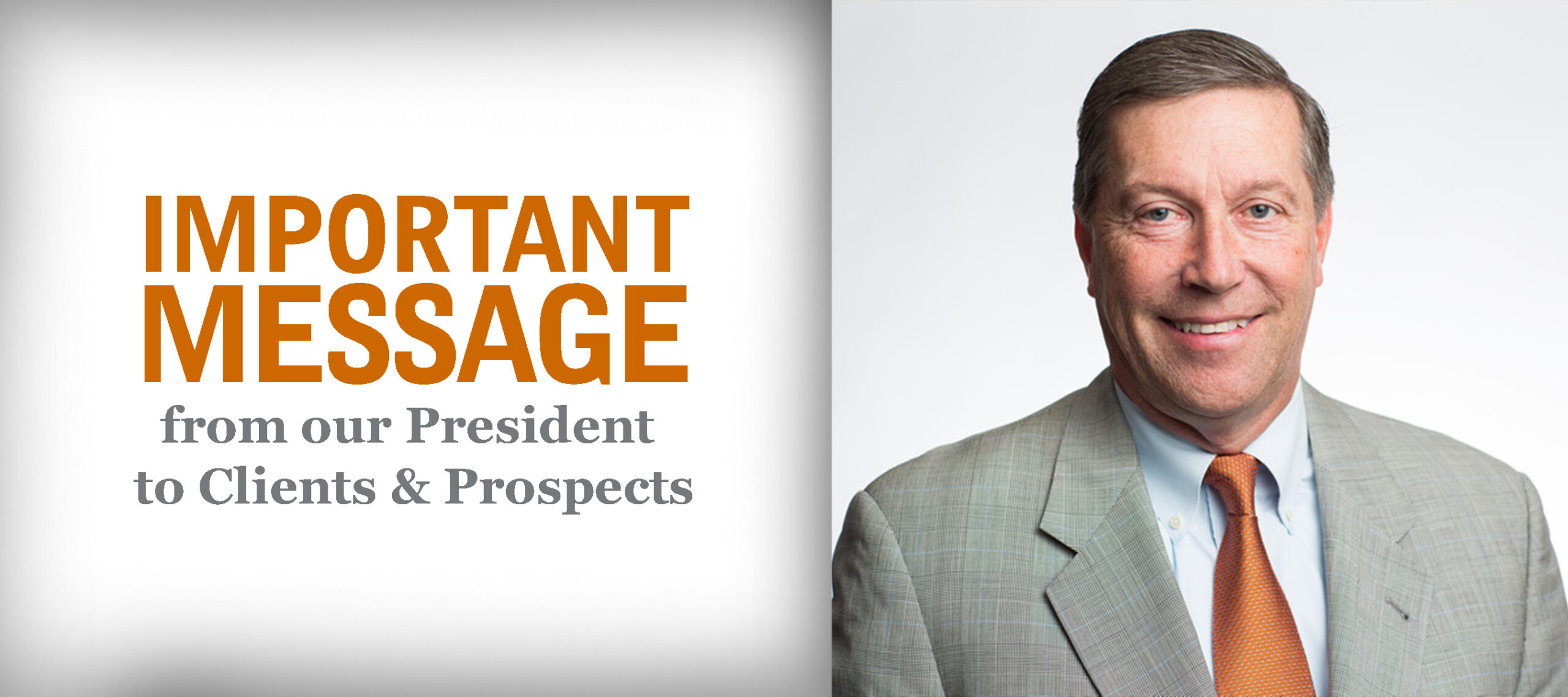 In response to recent events and extensive media coverage of the banking industry we expect you may have seen, we want you to know that the team at Orange Bank & Trust is always available to discuss your relationship with us. At Orange Bank & Trust, we have prioritized safety and stability since 1892, when we first opened our doors over 130 years ago. Since then, we have worked hard to maintain a well-diversified deposit and lending base and want to emphasize that we have no exposure to crypto currency or venture capital businesses. This has enabled us to avoid issues plaguing the small number of troubled banks in the news and demonstrate our ongoing commitment to conservative bank practices.
If you have been impacted by recent events and are considering moving or increasing your banking business to Orange Bank & Trust, we are available to discuss the many ways you can benefit from consolidating your banking with Orange. We have always and continue to maintain strong capital and liquidity positions well above regulatory thresholds for well-capitalized banks.
Our dedicated conversion specialists are experienced in streamlining the process and ensuring a fast and seamless transition. We are confident that you will find our approach of providing exceptional "old fashion" personal service alongside cutting-edge technology to be a refreshing alternative for all of your banking needs. Please don't hesitate to reach out with any questions and/or future banking needs. You can call, text, message, email or visit us in person – anytime. You can count on us to be here for you!